Quantum Spectrum Energy LLC was founded in 2017 with the target of becoming a disruptive startup in the Texas utility broker market. Our goal is to save businesses the most possible on their energy budgets.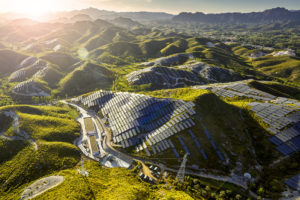 We are partnered with some of the best names in the industry. We are data driven and analyze the dynamic daily energy market to obtain the most aggressive pricing possible. We strive to give clients the lowest prices and best service possible.
Quantum Spectrum Energy specializes in small/medium commercial, all the way up to large industrial customers. We manage tens of millions of Kilowatt hours for our clients. Even our smallest commercial clients can expect the same excellent level of service from us. Our customers can feel confident reaching out to us for help with any questions and concerns as we have direct lines to all of our providers.
The president of Quantum Spectrum Energy, Brad Love, is a Texas rooted entrepreneur with over twenty years of small business experience and greater than fifteen years of Software Engineering experience. Brad obtained a BSc in Computer Science from the University of North Texas and an MSc in Computer Science from the University of Victoria, located in beautiful British Columbia.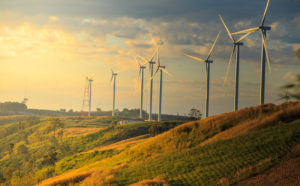 Brad has been involved in grass roots community programs from Texas to British Columbia, has volunteered as board member on two non-profit organizations, successfully advocated for installation of public park facilities, was a pivotal member on an FCC technical advisory committee working towards open television standards in the United States, and a contributor to the Open Source Linux kernel. When he is not running businesses and developing complex software he can be found globetrotting, mountain biking, and/or backpacking.
The rest of the Quantum Spectrum team consists of dedicated sales agents and support staff with combined decades of experience in the deregulated energy and international financial industries.